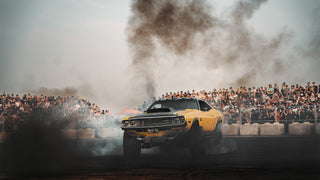 2023 - OVER 10,000 PEOPLE SHOWED UP
Turn'em & Burn'em 2023 featured the one and only Diesel Brothers, Whistlin Diesel and Avery Shoaf at the Warner Airstrip in Southern Alberta.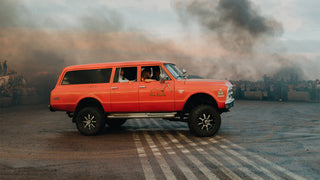 2022 - WILD burnouts on a runway
2022 Turn'em & Burn'em was held for the first time at the Warner Airport in Warner Alberta.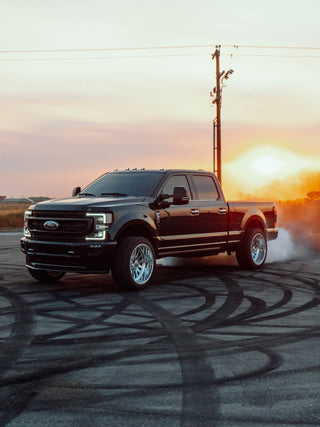 2021 - the one that started it all
The first annual Turn'em & Burn'em event had a massive turn out.